Meet Your Ponte Vedra Beach Dentist
Kristopher R. Harth, DMD
Dr. Harth is a lifelong resident of northeast Florida. He has been married to his wife Stephanie, also a Jacksonville native, since 2002. Their son, Austin, was born in 2010.
Dr. Harth enjoys outdoor activities with his family. He has a passion for life and it shows in the way he treats his patients, family, and friends. He takes great pride in developing trusting relationships with his patients. He considers it a blessing to be able to help people and has volunteered his services to the less fortunate from here to the Dominican Republic. He also volunteers his time at the University of Florida College of Dentistry, helping dental students learn to make ethical decisions when taking care of their patients.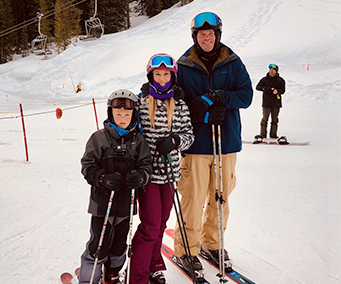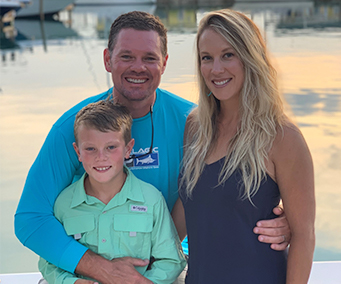 Education
Dr. Harth grew up in Jacksonville Beach and attended Stanton College Preparatory School, where he earned the International Baccalaureate Diploma. After graduating from the University of Florida with a degree in Microbiology, he returned to Stanton where he taught chemistry and physics before attending dental school at the University of Florida. Since dental school, Dr. Harth has completed thousands of hours of continuing education. His thirst and enthusiasm for learning is evident in his cutting edge approach to care.
Accolades
Dr. Harth has earned his Mastership in the Academy of General Dentistry. This award is achieved by less than 1% of dentists. The Mastership is awarded for completion of an intense course of continuing education that involves hands-on training in all types of dentistry. He has also earned his Mastership from the International College of Oral Implantologists. This award is also achieved by less than 1% of dentists. The mastership in the ICOI is based on completing a rigorous course of study as well as evaluation of implant cases performed by the doctor. Additionally, he has been rewarded with the Outstanding Young Alumnus from the University of Florida and an Ethics Award, from the American College of Dentists.