Sleep Apnea Therapy – Ponte Vedra Beach, FL
Breathe Better, Sleep Better, Feel Better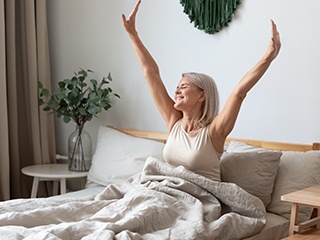 Do you have problems sleeping at night? Do you wake up tired? Do you snore? You may have sleep apnea. Sleep apnea is a serious sleep disorder that afflicts millions of people. Unfortunately, it often remains undiagnosed for years. If you suspect that you have it, we urge you to seek diagnosis and sleep apnea treatment in Ponte Vedra Beach as soon as possible. With the right therapy, you could improve your daily quality of life and your overall health!
---
What Is Sleep Apnea?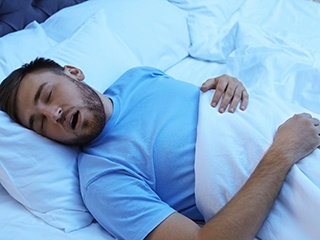 Sleep apnea presents itself when someone's breathing is interrupted during sleep. People who have untreated sleep apnea will stop breathing repeatedly during their sleep, sometimes dozens or even hundreds of times each night. This means the brain — and the rest of the body — may not get enough oxygen.
There are a few different types of sleep apnea, but the most common is obstructive sleep apnea (OSA). It occurs when tissues in the throat block the free flow of air. Its symptoms include:
Loud, frequent snoring
Morning headaches and sore throats
Observed pauses in breathing
Mood swings and irritability
Slowed reaction times
Daytime exhaustion
---
The Dangers of Sleep Apnea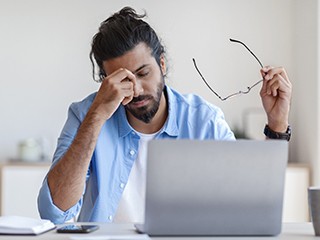 On the surface, sleep apnea may seem like nothing more than a nuisance. However, it poses a threat to your overall health. Research has found that individuals with OSA are more likely to suffer from heart attack, stroke, depression, anxiety, obesity, dementia, and a range of other conditions. Many researchers believe that such correlations are due to how oxygen deprivation and poor-quality sleep affect the brain and hormones.
---
Sleep Apnea Treatment Options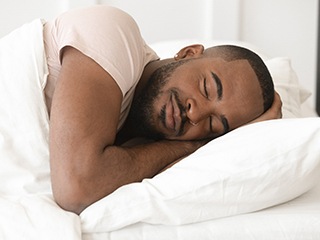 If you are interested in learning more about sleep apnea treatment options, get in touch with us. We can help you arrange for appropriate testing, after which we may be able to recommend the type of oral appliance that we believe is right for you.