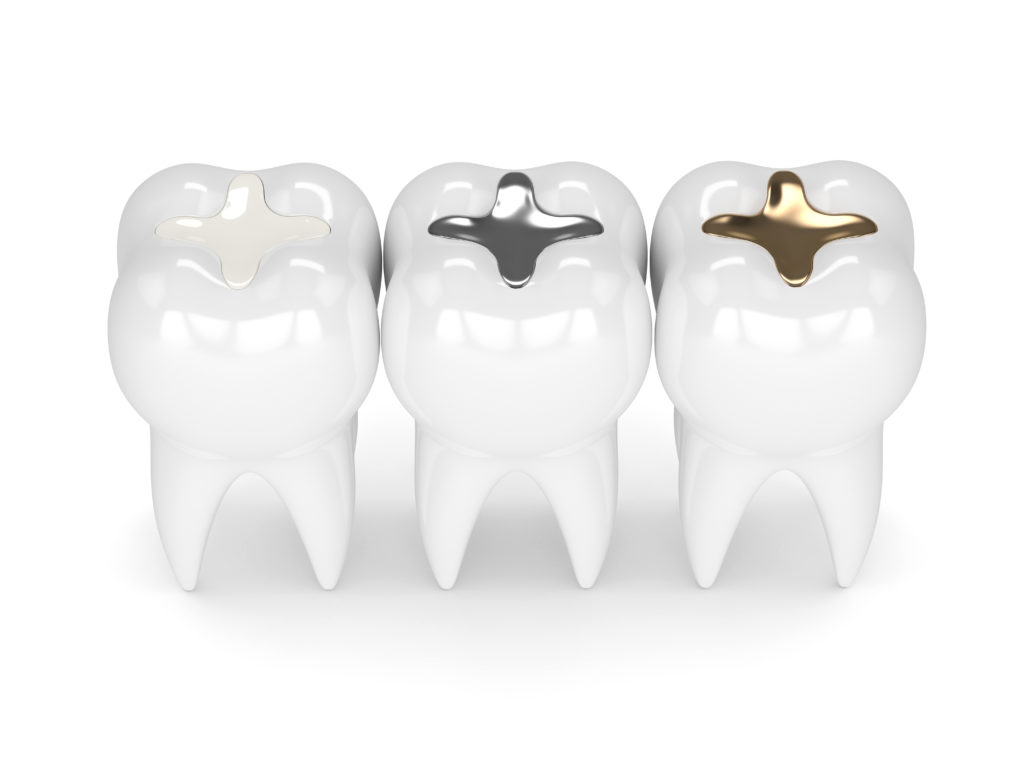 For much of human history, there wasn't a reliable way to repair dental damage like cavities or fractures. With modern dentistry, a tooth's function and appearance can be safely restored with a dental filling. And although metal fillings were the only option for many years, tooth-colored materials came along several decades ago and made fillings better than ever. Keep reading to learn how high-quality dental fillings benefit you and how this procedure has changed!
Importance of Repairing Damaged Teeth With Fillings
Cavities, toothaches, and fractures only get worse with time if they aren't treated and, in some cases, even lead to tooth loss. Dental fillings repair these kinds of damage so you can continue using your teeth for many years.
In addition, it's important to realize that cavities are actually a type of infection that can spread to other areas of your body and become dangerous or even life-threatening in severe cases. Like any infection, it's important to take care of cavities early on.
How Have Fillings Changed?
Up until about 35 years ago, dentists were limited by the number of materials available. Primarily, a mixture of various metals was used, including silver and mercury. Called amalgam fillings, they're held in place with mechanical retention, so a dentist must remove more of your existing tooth structure to "wedge" the material into your tooth.
Dentists prefer to conserve as much of your own teeth as possible and, while amalgam fillings are quite strong, they simply aren't as conservative as tooth-colored fillings. But that's not the only benefit of this more modern material!
What Are the Benefits of Tooth-Colored Restorations?
Tooth-colored fillings use a composite material that's made of a bio-compatible mixture of plastic, silica, and glass ionomer. Here are some of the benefits they provide:
Tooth-colored fillings form a long-lasting bond with the surrounding tooth structure, so they don't need to be any larger than absolutely necessary.
Some people are concerned about the risks of mercury to their overall health, which composite material doesn't contain.
Metal fillings can lead to cracks and fractures in your teeth over time. This occurs because metal expands and contracts rapidly in response to hot and cold, putting considerable pressure on a tooth. Composite material "flexes" more like natural enamel so you won't have this risk.
Composite fillings have smoother edges that don't accumulate plaque as easily.
Along with so many other aspects of dentistry, dental fillings have only gotten better in recent years. They not only look and feel great, but they're better for your oral health as well!
About the Author
Dr. Eric Townsend is a general, cosmetic, and restorative dentist with several decades of experience. He's seen how dentistry has changed over the years and loves offering his patients the benefits of new materials and technology as they become available. If you have any other questions about dental fillings, he can be reached via his website.