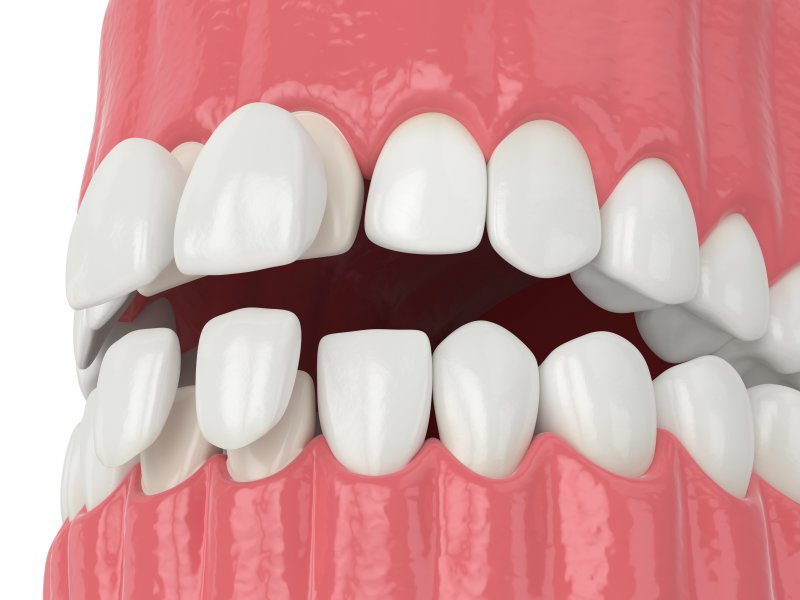 From small chips or cracks in your teeth to a wide variety of stains or discoloration, there are plenty of reasons why patients might choose porcelain veneers to enhance their grins. However, some might wonder whether cavities are still a concern after the procedure; can a tooth still suffer from decay even after a veneer has been placed? Here's what you need to know about maintaining the health of your new smile.
How Do Porcelain Veneers Work?
A porcelain veneer is a very thin shell that is bonded to the front of your tooth. It can be used to cover up multiple cosmetic flaws at once and can be customized so that it resembles your natural teeth. The result is a flawless-looking smile. It should be emphasized that veneers can only hide imperfections; it doesn't fix them.
Can You Get Cavities with Veneers?
The veneers themselves aren't vulnerable to decay at all (although they can still wear down over time, just like your natural teeth and other types of restorations). That said, the bacteria in your mouth can still attack the enamel underneath the veneers. In other words, your teeth will still be vulnerable to cavities even after porcelain veneers have been placed. That means you still have to maintain an excellent oral hygiene routine if you want to protect your pearly whites.
How Can You Prevent Cavities with Porcelain Veneers?
The good news is that porcelain veneers don't need any kind of special care; you can protect them and the teeth underneath with the same dental hygiene habits you already have. Here's what your routine should include:
Brush Properly: It's important to brush at least twice a day with the proper techniques. Each session should take at least two minutes; make sure you're covering all the different surfaces of the tooth, including near the gumline. Use a soft-bristled toothbrush and nonabrasive toothpaste so that you don't damage your veneers.
Floss Thoroughly: Many patients skip flossing, but the practice is important for removing the tiny bits of food that get stuck between your teeth and cause cavities. You should floss at least once a day. If you have trouble using regular dental floss, a water flosser or an interdental brush may be easier to use.
Visit the Dentist at Lest Twice a Year: Regular checkups and cleanings will always be essential for preventing cavities. Furthermore, these visits will give your dentist a chance to make sure your veneers are still in good shape.
As a form of cosmetic dentistry, porcelain veneers do their job very well, but they won't change the importance of daily oral hygiene. After you've made your teeth look beautiful, you'll still have to work to make sure they stay healthy as well!
About the Practice
At Ponte Vedra Complete Dentistry, highly trained professionals Dr. Kristopher R. Harth and Dr. Eric L. Townsend work to make sure the comprehensive dental care they provide helps their patients smile with confidence. They offer high-quality porcelain veneers that can hide discolored, worn, chipped, cracked, misaligned or broken teeth. To schedule an appointment at our Ponte Vedra Beach office, visit their website or call (904) 285-7711.